A Comprehensive Program Unlike Any Other

Dealer Products is the Digital Marketing
Answer You've Been Searching For!
OUR POWER
At Dealer Products, we use the latest AI and algorithm technology to produce incredible rates of first-generation leads. With thousands of directory, classifieds, service, research, and finance websites at our fingertips, we will advertise your inventory and services to generate leads that turn into real sales.
OUR VALUE
By utilizing our one-of-a-kind strategy, we can increase your ROI without sacrificing your entire marketing budget. How can we be so affordable and promise such significant results? Because we've tapped into a unique niche that other car marketing agencies don't have the tools to utilize.
OUR VISIBILITY
The goal is simple: get as many potential auto buyers to view your inventory as possible. We do that by rotating stock that is strategically brand and location-specific. Add to that a commitment to transparency, and you've got a program unlike any other.
ABOUT US
Dealer Products
We work with independent and franchise dealerships across the nation to promote inventory and services. Since we own all of these websites, we have ultimate control over the content shoppers see. That means that we don't allow for competing advertising that often confuses and overwhelm buyers. Instead, we focus on targeting location and brands to promote everything your dealership has to offer.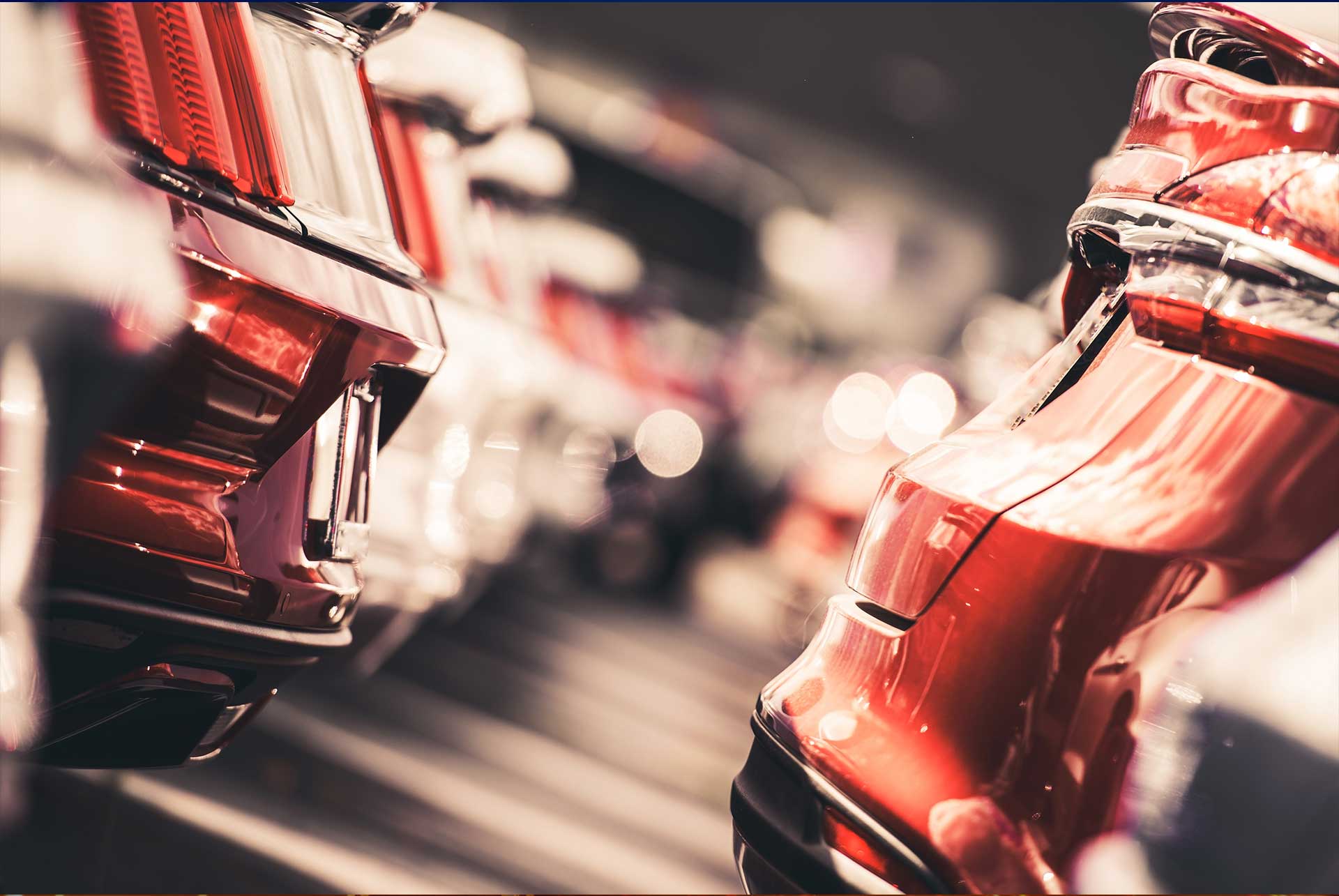 Franchise and Independent Dealerships
First-generation Leads are at Your Fingertips
User-Friendly
Each site is built to make browsing inventory easy to encourage the highest conversion rates possible. The simpler it is for people to find your inventory, the faster they'll be at the showroom.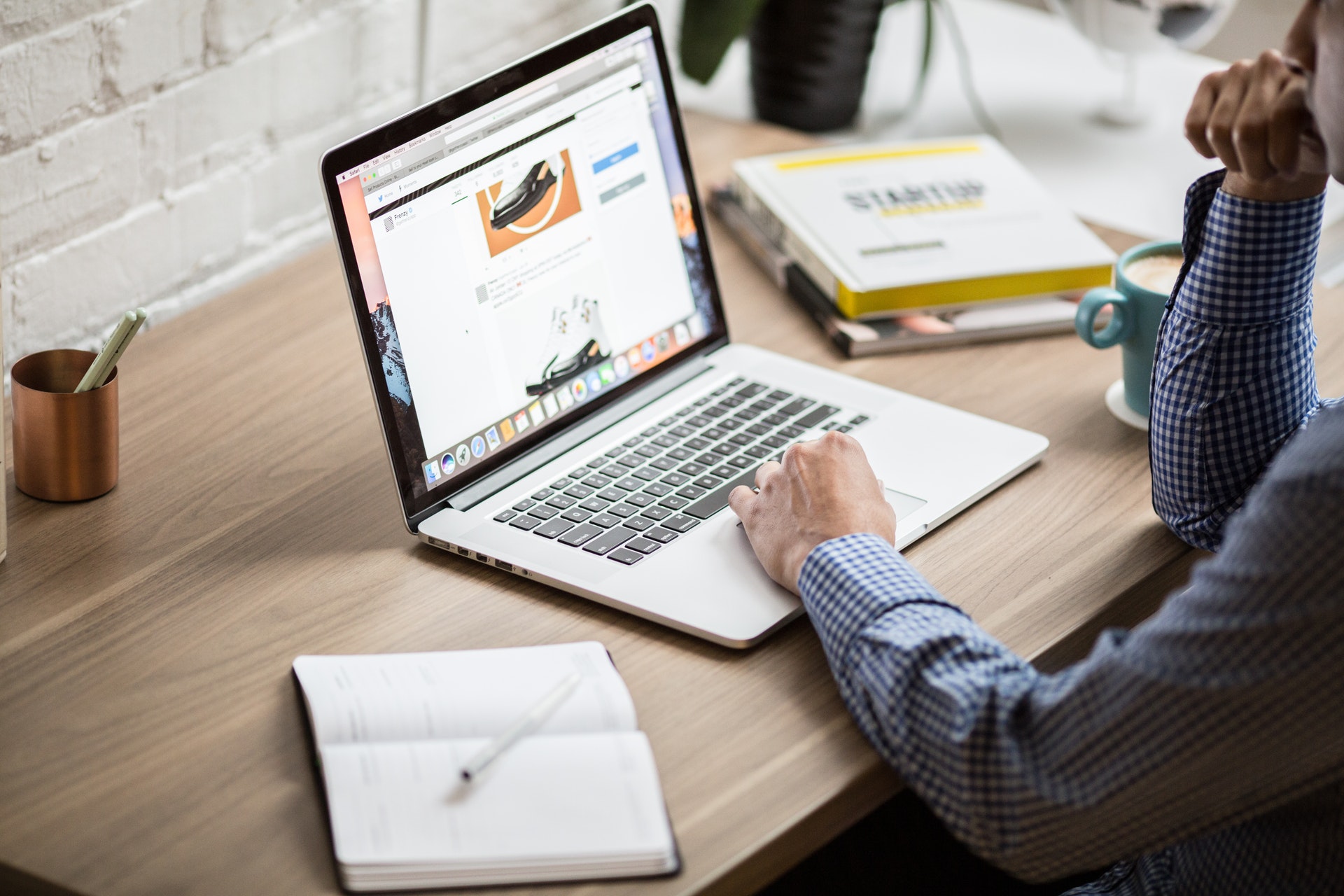 A Comprehensive Marketing Approach
How it Works
The best way to increase your ROI is to connect with buyers directly. That means they have to see your inventory, get inspired by what they see, and connect with your sales team. Our websites do just that with the guarantee that the customer information you receive is for your eyes only. We do not collect any customer details and sell it to others because we're not a third-party lead provider. In fact, we're just the opposite. Give us a try, and you won't be disappointed.
YOUR COMPLETE DEALERSHIP CONTROL CENTER
Check Out Our Specs
With over twenty years of automotive experience, we bring dealers a fresh take on what marketing campaigns can do.
We Speak Car
With first-hand experience in the automotive world, we know how internet leads and sales work. That's why we've come up with a better system to help your business thrive.
We Know Tech
Admittedly, we're also tech geeks who love to combine our love of cars with the latest innovations in internet algorithms and AI. Our passion speaks for itself!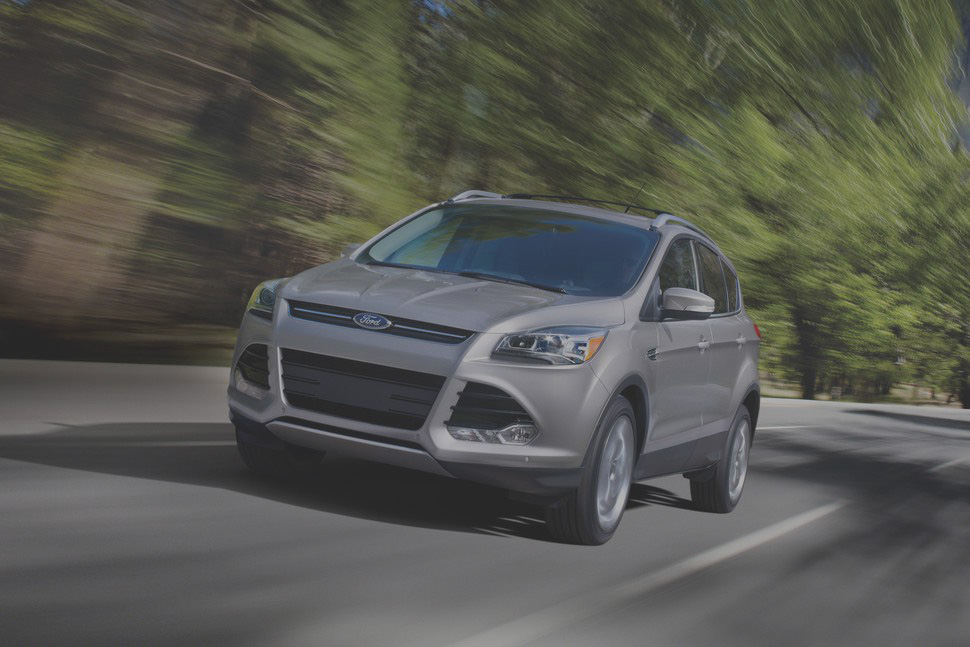 Sell More Cars
The internet is flooded with so-called solutions to increase sales, but the only way to do that is with fresh content, the fastest tech, and dedicated account managers.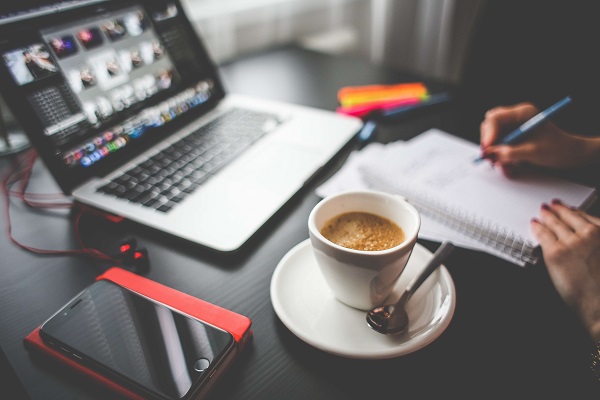 Get More Quality Traffic
Because we don't rely solely on geo-targeting, the traffic that arrives on your website is interested in your inventory. All you have to do is put your best cars forward.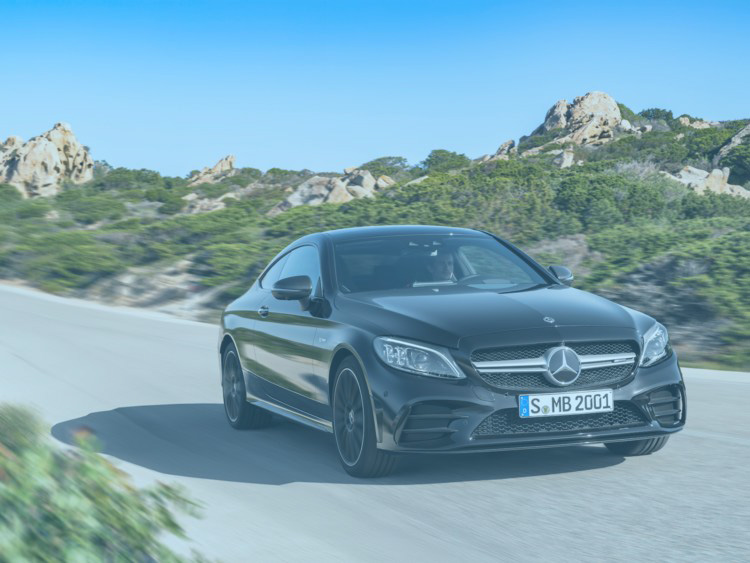 First-generation Leads
We don't collect any data on potential shoppers; it is sent directly to your CRM so that your sales team can get in touch. Their contact information is reliable because they gave it to you.
We have the Secret to a Higher ROI
What We Offer Dealerships
Research Pages
Research Pages
Help buyers learn more about the vehicles on your lot with engaging content.
Dealer Services
Dealer Services
Most car owners are unaware of the many mechanical services your store offers.
Directory Pages
Directory Pages
With geo-targeting and brand-targeting, buyers will find your dealer's info faster.
Dealer Finance
Dealer Finance
Encourage shoppers to visit your store directly for their next auto loan.
Call 800-707-0942 to get started with Dealer Product's exclusive $99/month program!
Cutting Edge Beautifully Designed
OUR PORTFOLIO
We're more than another marketing agency!
Contact Us
We're here to help!
Feel free to contact us regarding any inquiries you may have.
NO COMMITMENTS AND NO SETUP FEES
$3.75

/ Click *
| Services | Availability |
| --- | --- |
| Inventory Listings & Lead Generation | YES |
| Unlimited Imports & Exports | YES |
| Inventory Management | YES |
| Inventory Pricing & Demand Tools | YES |
| Inventory Performance & Tracking Reports | YES |
| Lead Management | YES |
| Responsive Dealer Websites & Management Tools | YES |
| Custom Dealer Websites | YES |
| Social Media Integration | YES |
| Search Engine Optimization | YES |
| Domain Purchasing Assistance | YES |